A little more info:
Our company
Our business has now been trading for nearly 42 years, we are a family run company and employ 30 staff. We look after many clients across all over the United Kingdom, including England, Scotland, Wales and Ireland.
Starting out trading in 1979 with just one tractor, the business grew rapidly with businesses, farms and local community taking advantage of our on-site MOT station, supported by our commercial workshop and brake testing facilities. A few years later there was a fleet of 17 tractors, large agricultural plant machinery with a growing number of service vehicles.
Our team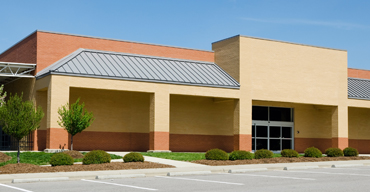 Today we work from 3 separate sites, with our headquarters at the Raleigh Hall Industrial Estate in Staffordshire. Not only do we specialize in supplying mobile column lifts, our expertise includes brake testers, mobile brake testers and all general garage equipment. The knowledge we have within the business comes from running our own commercial workshop and having many years of hands on experience, proven through the training of our fully qualified field engineers.
Testimonials
Truck East Ltd (Scania) - "Very impressed, big thank you to your installation team, system works really well - Mark Cox (Regional General Manager)
TVC Service Centre Ltd - "We can not thank these guys enough, from their quick delivery and friendly services. We would certainly use them again and would highly recommend them to any garage or workshop that may require equipment in the future" - Michael Giles (Director)